Online directories are platforms that store your business details just like the traditional telephone directory. Submission to online business listing websites is a common SEO strategy. If you are still skeptical then here are the SEO benefits of submission to online directories.
Enhanced search engine ranking, which helps to gain exposure and build links.
Acquire high-quality backlinks through directory submissions. Backlinks are an algorithm search engines use while indexing.
Generate good traffic towards your website or blog using appropriate keywords in the business listings.
Directory submission types
Free directory submission – However, obtaining an approved link can take time.
Reciprocal directory listing – Submit reciprocal link towards your website during submission for approval.
Paid directory submission – It is a kind that brings quick backlinks. However, you will need to purchase a paid package from the directory site owner for submission.
Automatic directory submission – Such platforms allow using tools and software to submit to their listings.
Manual directory submission – Every step taken needs to be performed manually.
Nofollow directory submission – This is a kind that does not bring the desired ranking, so you need to consider this seriously before using it.
Dofollow directory submission – It is a type that enhances your ranking and website traffic.
Niche directory submission – Each niche directory is related to a particular subject and is listed under a specific category.
How to submit your business listings to directories?
Before submission create a list that includes – website URL, contact details & address, and business description in short. [You will have to decide whether to choose a free or paid listing option].
Find some quality directories having high Domain Authority [DA] and make a list.
Start submitting your business details on the DA sites.
After submission, you will obtain a confirmation email, and you are done.
For free directory submissions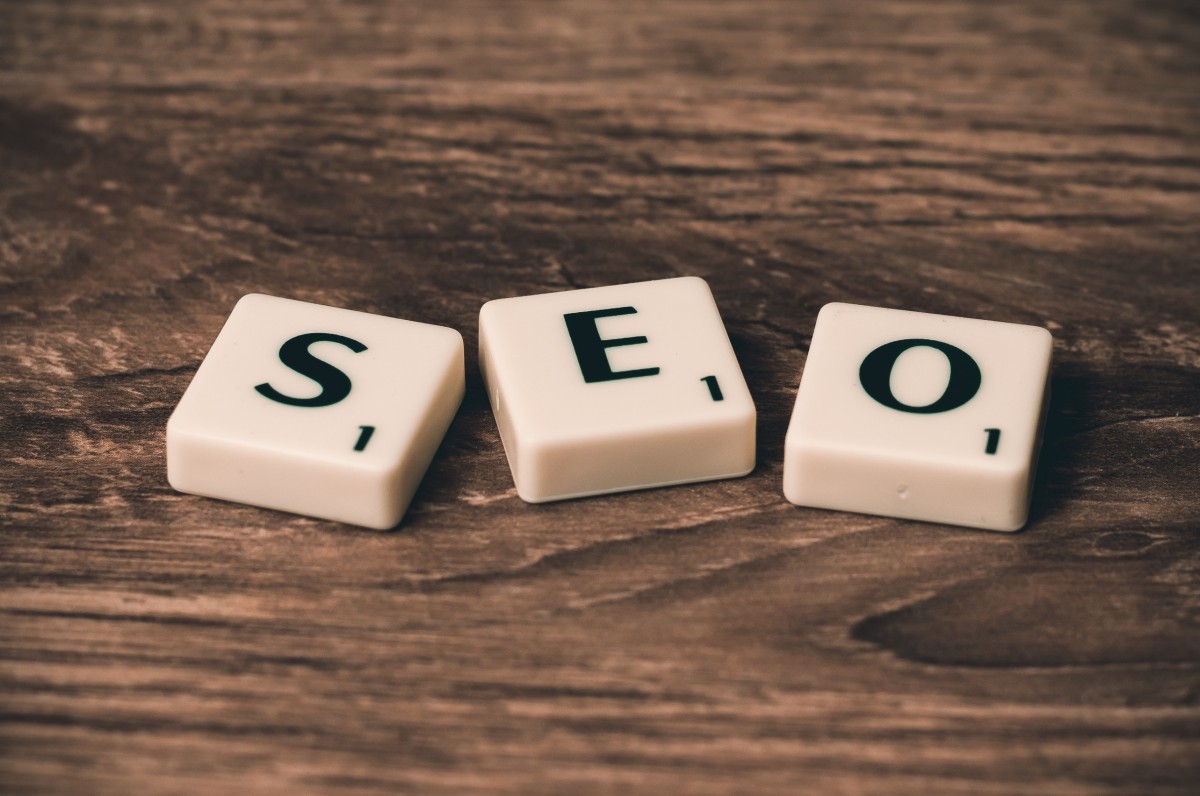 Dos
Check if the major search engines index the free directory because submission to DA directories is good for SEO and backlink building.
The potential directory needs to offer unique categorization, which helps seekers to find relevant information quickly, so check outbound links.
Ensure that the online directory has high domain authority.
Read the directory guidelines related to categorization before submission to avoid rejection.
Remember one quality link is greater than multiple poor quality links. Submit to quality directories to preserve your ranking.
Use targeted keywords in the title and description but ensure not to overstuff.
Check approval status regularly and monitor your submissions.
Document your listings for future reference. Do follow the features mentioned above to make the most of free business advertising opportunities.
Don'ts
If the platform has a policy of the 'rel=no follow' attribute, then it is not helpful in your SEO campaign.
Remember free-for-all link websites, dangerous neighborhoods, and link farming are damaging to your website.
Mirror sites hold the same content with different URLs, so avoid submitting to such directories.
If sites have repetitive and overlapping content, then it is not useful to directory users. Multiple submissions on affiliated sites can result in deletion.
Never disguise submissions or submit the same URL a couple of times.
If the site has under construction or incomplete notice or contains broken links or graphics, then never submit to a directory. After the site is completed, it is ready for submission….so wait until then!
BusyFox is an interesting business blogging platform, where you can publish press releases of your upcoming event or new product line. They even have an expert team that can write about your business and publish it with one image on their blog.